Simple Smart Monitoring from Anywhere
Simple Smart Monitoring from Anywhere
RODENT & WILDLIFE CONTROL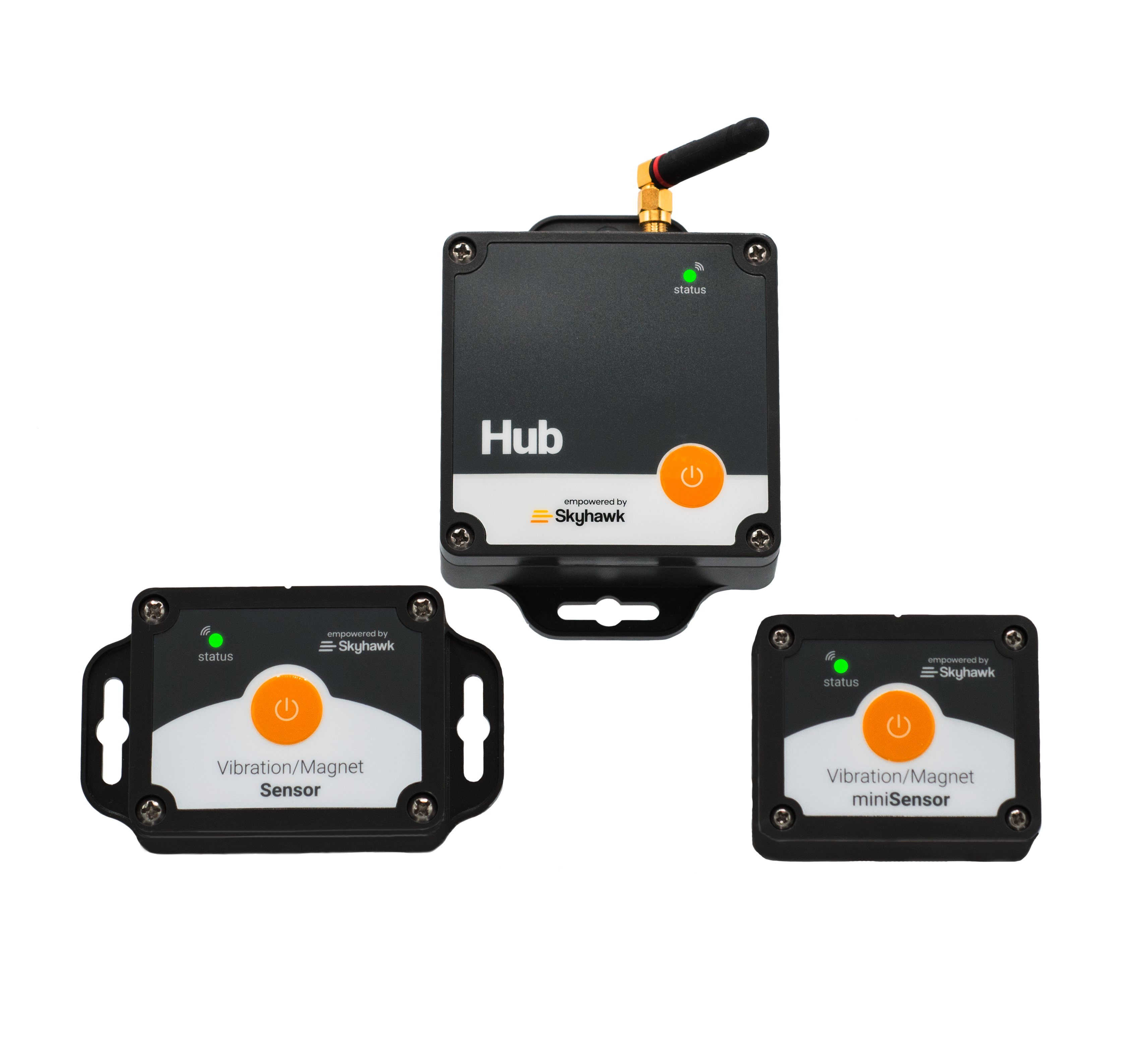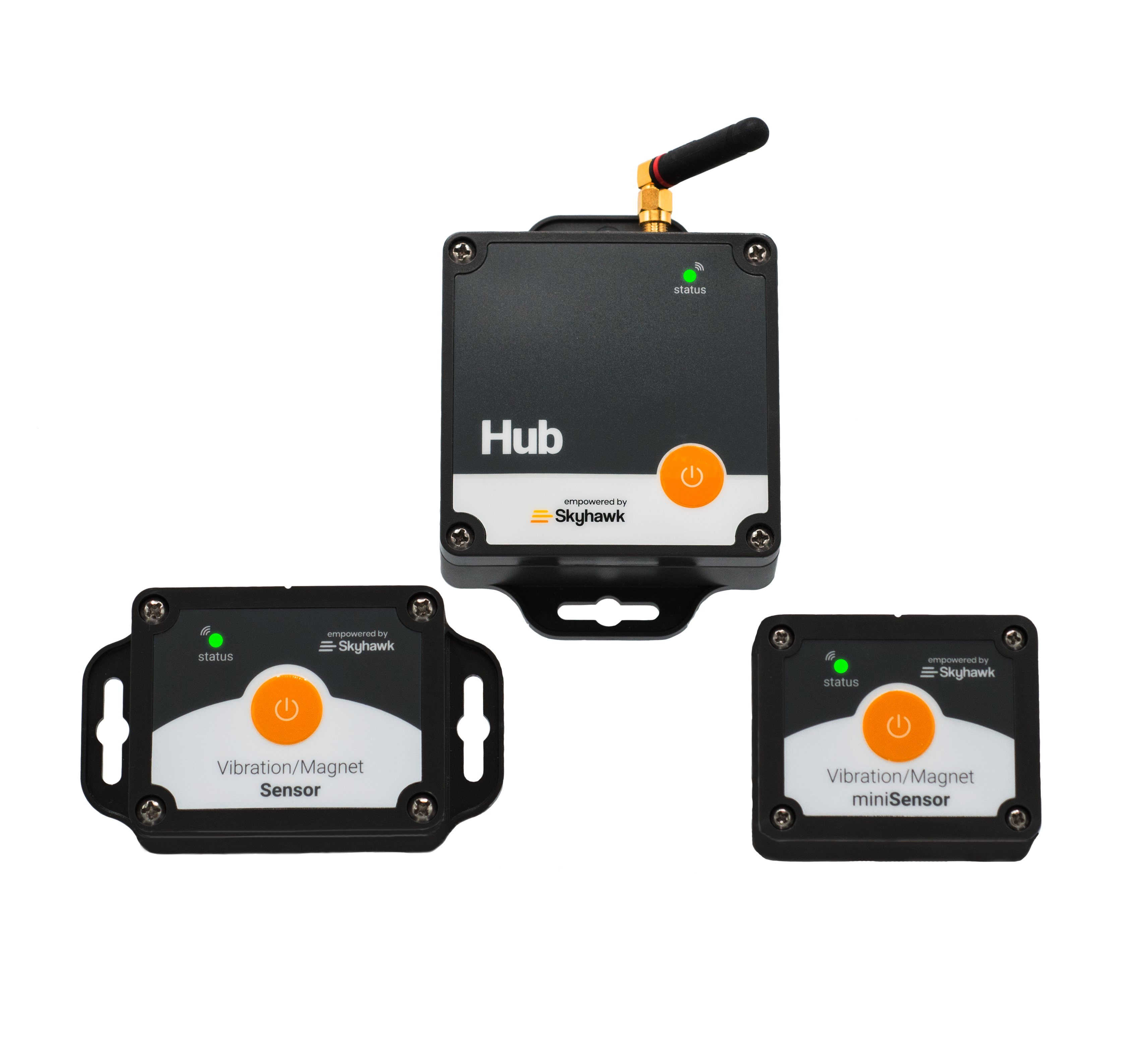 Skyhawk Hub & Vibration/Magnet Sensor
Experience portable and straightforward trap deployments with Skyhawk Hub & Vibration/ Magnet Sensors. All hardware operates using standard AA batteries for years of uninterrupted service. The hub utilizes advanced low-power cellular connectivity for reliable nationwide coverage, while Sensors communicate with all Hubs using ultra low power RF technology. The Skyhawk CE app securely routes actionable data to users via a smartphone application, text alerts, and email notifications with no pairing required.
Kiwi & Kiwi IR
The self-monitoring of remote assets can be extremely helpful in preventing or minimizing theft or casualty events. The Skyhawk Kiwi and Kiwi IR offer solutions to quickly set up a remote monitoring application using advanced cellular connectivity and our smartphone-based IoT monitoring platform. The Kiwi monitors vibrations, including loud sounds such as those from an alarm and the presence of a magnet.
The Kiwi IR uses passive infrared technology to monitor the presence of a moving object, making it helpful in monitoring entry into an area. It enables the long-term monitoring of locations for the presence of a moving object. It is an economical and portable security system that can be easily deployed at remote locations. It has proven helpful in applications such as RVs, portable storage units, remote storage lockers, and boats.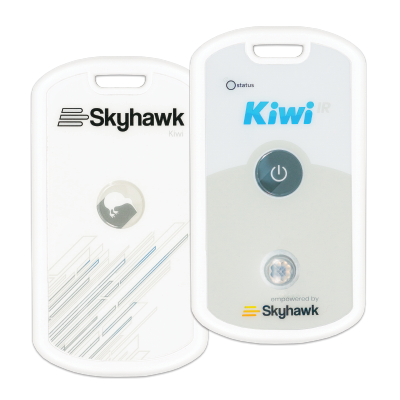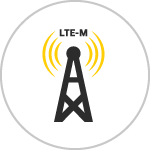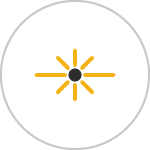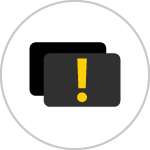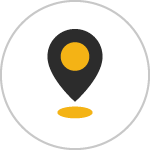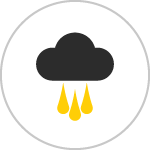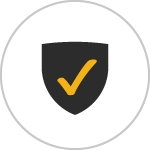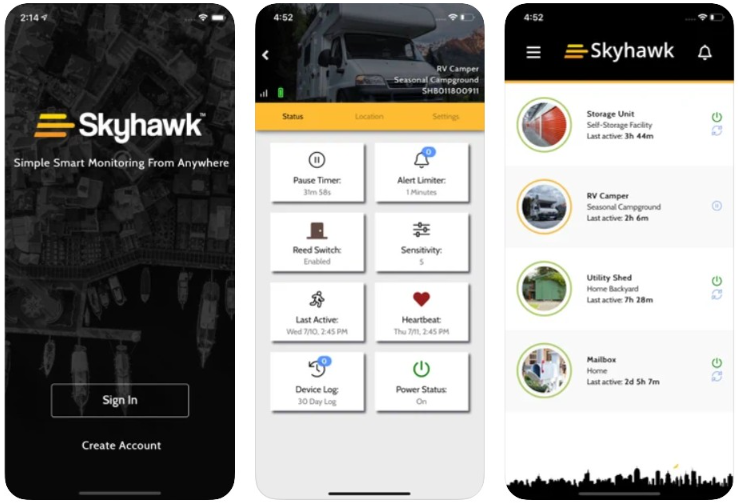 The Skyhawk CE App serves as the control center for all your deployed Hub & Sensor and Kiwi units. Monitor battery status, manage notifications and add and remove sensors through a streamlined user interface.
Skyhawk CE receives regular updates for Android and iOS devices to ensure mobile device compatibility and add new features as the platform evolves.
Jason Harkness
"I began employing the Kiwi cellular trap monitors from Skyhawk for 2021. I needed real-time monitoring and 100% reliability for the best possible experience for my valued customers. I was surprised by the ease of setup, the intuitive app interface, and the flexibility of the unit. It can be used for every conceivable scenario and I believe is the only choice for the serious professional. And if there are questions, the customer service is beyond exceptional."
Jason Harkness
QC Wildlife Control
Nick Pallo
"Skyhawk Kiwi has been one of the best investments we have made in years here. These units help us monitor trap activity ultimately leading to a healthier capture that is ready for relocation. Peace of mind, ease of use, and bulletproof design make them a no-brainer! I have used other brands and even was a product design tester for another brand. These units surpass everything I have used. Very happy I added them to the trucks and will be adding more as we continue onward. Thank you again Skyhawk team!!!"
Nick Pallo
Frogger Wildlife Consultants
Bob Clark
"In 2012  I started a nuisance trapping business. It took off almost immediately, but I always worried about the animals becoming overheated in the summer when trapping in the shade was not an option. In late 2019 I discovered the Skyhawk Kiwi. My trapping world has change for the better as 99% of people want careful handling of the wildlife. These amazing sensors tell you when the door shuts catching the critter(s). The sensors simply stick to the trap with a couple of powerful magnets. With a free app on your phone, you know exactly what time you caught the animal. The sensors are adjustable for sensitivity and many other things including putting in the location of the trap in the app. The people at Skyhawk are totally awesome to work with. I own 8 sensors and am looking at ordering a half dozen more. I would love to thank Skyhawk"
Bob Clark
Bob's Nuisance Trapping
Carl Johnson
"I am in my second year of using the Skyhawk Kiwis. I have not had one single issue with anything and only prompt and dependable service. As my business continues to grow, I will continue to add more devices as they are an essential part of my business. They save me money and time while also giving me peace of mind and not having to rely on the customer for catch verification."
Carl Johnson
Great Lakes Nuisance Animal Control