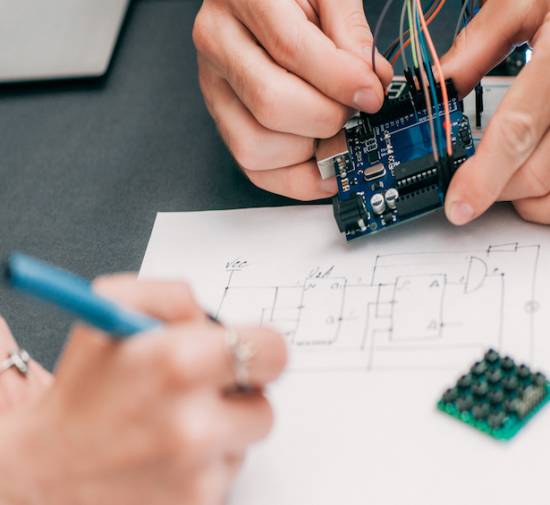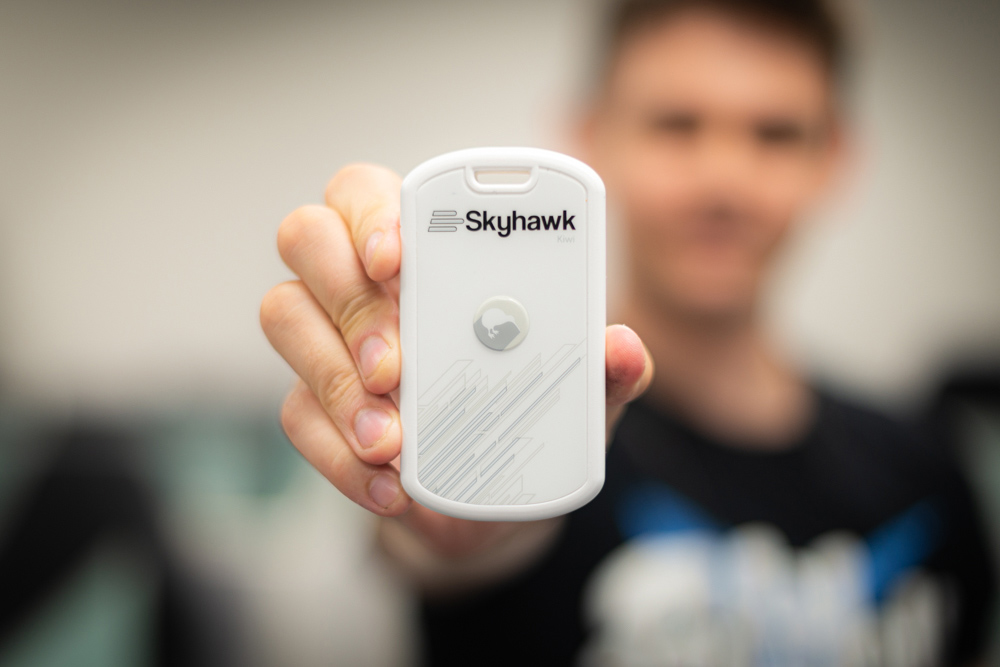 Skyhawk products allow users to monitor belongings and remote assets located virtually anywhere without the need for external power or other internet connections, such as Wi-Fi or Bluetooth.
Skyhawk is a unique IoT platform that enables portable, easy to deploy, long-term monitoring solution for assets and locations independent of any onsite infrastructure such as power or internet access. It is turnkey in that it consists of hardware, software and connectivity all tightly integrated that is backboned by advanced cellular based IoT connectivity. Our devices are currently deployable in the entire populated regions of the United States.

Skyhawk has been developed by PICA Product Development(PPD), part of the PICA Group of companies, headquartered in Derry NH. We have a storied, 30-year history of helping bring various innovative products to market by supplying critical design and manufacturing services for products such as bar code readers, smart phones, retail store messaging systems and various medical hardware, including respirators and infusion pumps. Our experience and capabilities include supplying production volumes exceeding 1 million pieces/week. Many of the electro-mechanical devices we have supported are common in everyday life. Much or our history includes supplying components for products with RF technology. Designing and building electronic components and full stack software products is our business. We are uniquely positioned to cost effectively provide IoT remote monitoring solutions using our global sourcing and manufacturing capabilities. These include state of the art manufacturing resources in Derry, NH and Selangor, Malaysia.

We have tightly integrated vertical capabilities to design and deliver IoT products quickly, cost effectively and in the highest volume settings. In recent years, a dedicated, highly experienced, cross functional team has focused on and successfully developed the Skyhawk IoT platform to provide turnkey IoT solutions.
Custom Application and Development
The PICA Group, creators of the Skyhawk platform and headquartered in Derry NH, has the software and hardware design engineering resources to create custom vertical applications. We back that with global manufacturing resources enabling us to design, prototype and produce high volume turnkey deployments with unparalleled efficiencies. If you have interest in a particular vertical application please reach out to us for a potential partnership.