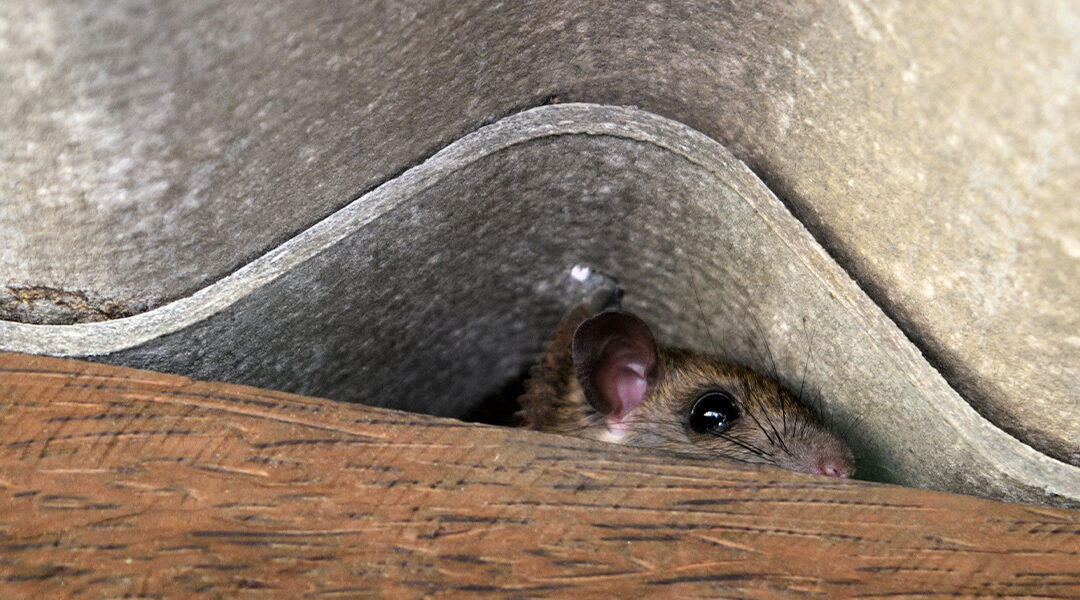 We all know the need, business opportunities, and headaches of roof rat eradication services. Rats in attics, and for that matter, other unwanted rodents and animals, can be some of the most disruptive and damaging problems pest control operators tackle. The issue is also very noticeable(attic noises, dead rodent smells), leading to unacceptable cancellation rates and added labor-intensive and sometimes dangerous service calls. "Trapmate," Skyhawk's unique portable remote IoT trap monitoring system, has dramatic potential to make roof rat eradication efforts one of the most profitable aspects of your business.
Many of the benefits of remote monitoring for roof rat trapping are apparent. Nobody enjoys routinely entering attics. The risks, uncertainties, and environmental variability are notorious. Minimizing the need for visits while remotely alerting to trap activity in real-time offers obvious benefits by reducing client visits, entering attics, and service quality risks from decaying rodents in often hot environments.
Other beneficial business aspects of remote monitoring might not be so obvious.
Stand out as a cutting-edge, advanced service provider
Customer retention rates improve
Enhanced reoccurring revenue opportunity when offered as a service
Reduce labor costs for increased profit
Remote monitoring for rodent control has been of interest for many years. Pioneers such as Corteva and Bayer have developed solutions and wisely promoted the technology to everybody's benefit. However, their products commonly focus on more extensive installations with the need for a local power supply and RF site surveys.
With Trapmate, Skyhawk is offering similar, but enhanced, technology with the following advantages:
More affordable
More portable
100% battery operated with long life (sensors 5+ years)
Batteries are easily replaced with off-the-shelf batteries
Versatile, suitable for rodent and live animal trapping
Easier to deploy
Independently work with most trap brands or types
Trapmate is the culmination of a 5-year development effort and was preceded by the initial introduction of the Skyhawk Kiwi, a single live trap monitor that was awarded NWCOA's product of the year in 2019 and has been widely deployed in the following years. It has dramatically improved the business operations of WCOs (Wildlife Control Operators) who have embraced the technology.