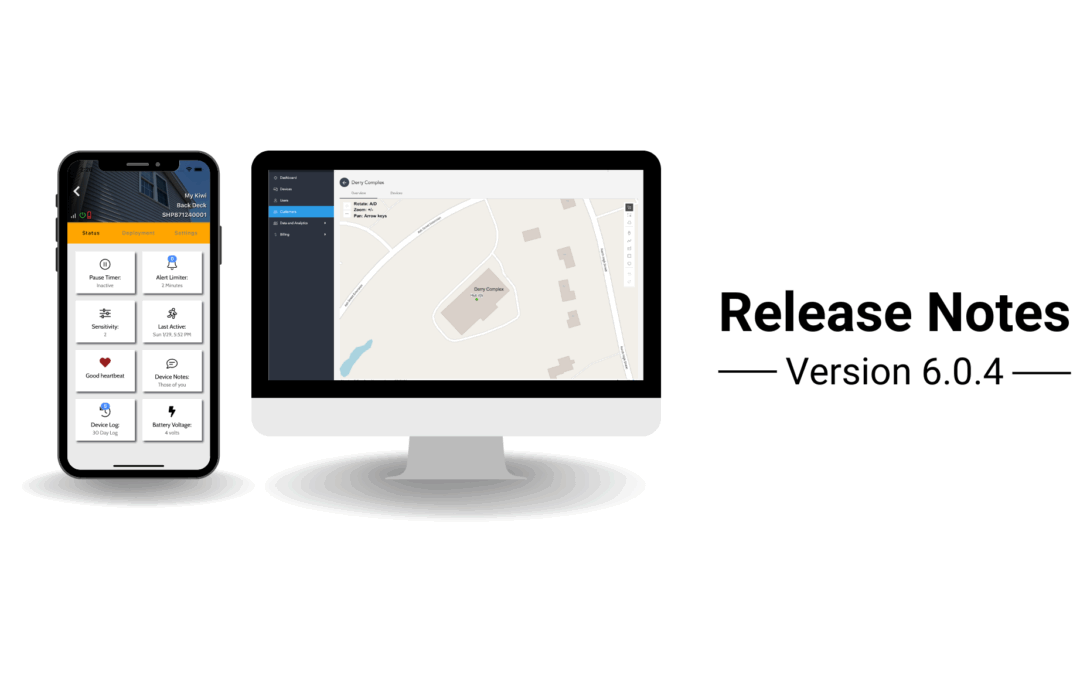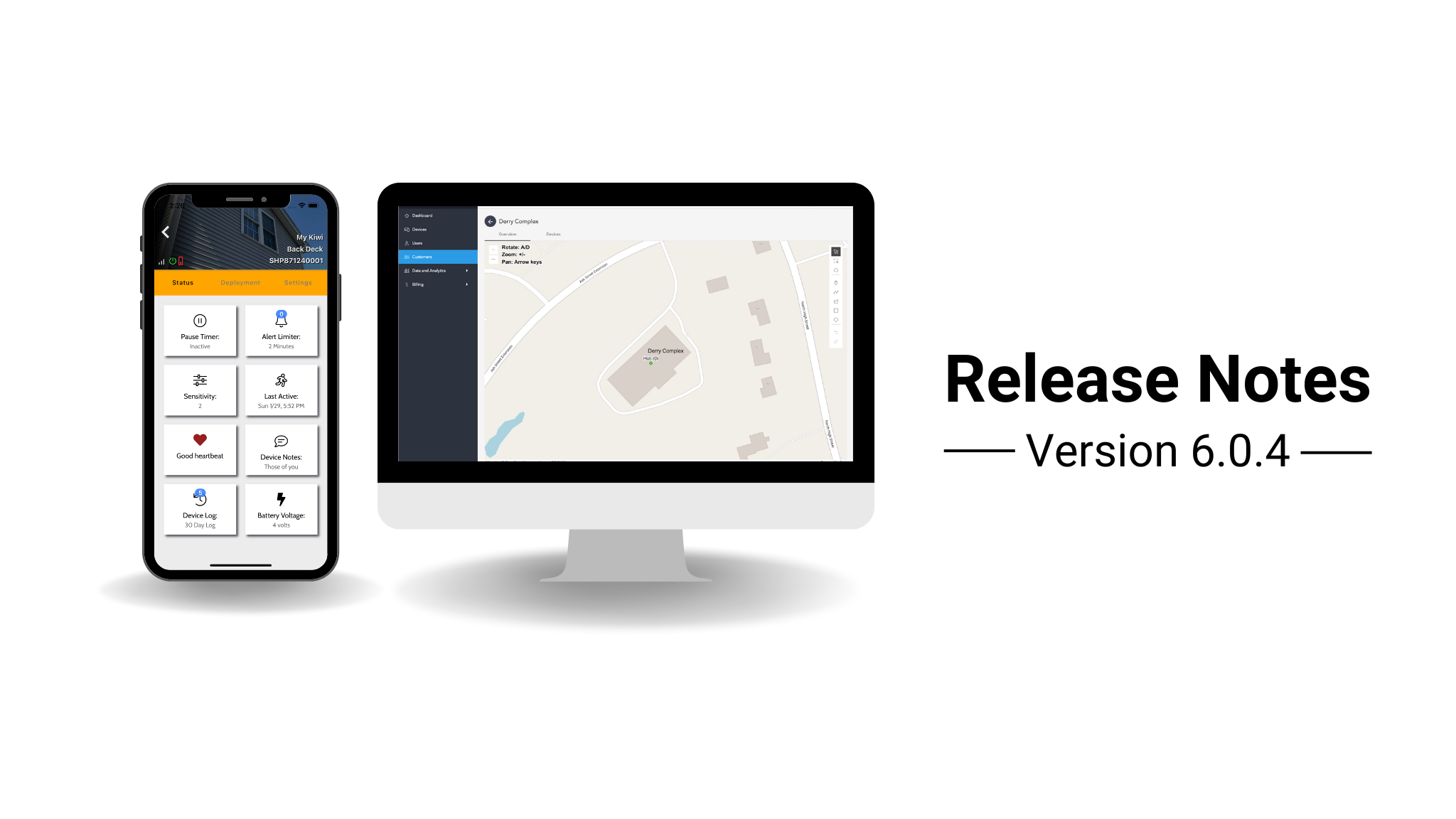 Version: 6.0.4 (BUILD ID: 8718178)
Date: 06/20/2023
Changes and Improvements
New Simplified Deployment Workflow for Enterprise Customers – Based on customer feedback, we have modified the workflow to allow for a quicker deployment process. Many fields that were previous required, are now optional, allowing for less time when deploying devices out in the field.
Global Access to Unassigned Devices for Enterprise Customers – For customers wanting to minimize the need for pre-assigning devices to their technicians, they can now enable global access to unassigned devices. This is enabled at the enterprise level via the Enterprise Portal under 'Settings'. When this is enabled, users of the mobile application will note two different options under the 'Available' tab. They can see devices that are CURRENTLY assigned to them (in instances where they have assigned devices), or they can toggle to the 'Unassigned' view to view all devices within the enterprise that are not currently assigned and available for deployment. Note that this will also be the case in the deployment process where the device list will include all available devices, and not just those assigned to a technician.
Two-Factor Authentication – For enhanced security, the option is now available to enable two factor authentication via SMS. This can be done at account creation, or after the fact in the 'Account' area of the navigation menu. When enabling two-factor authentication, a code will be sent via text which must be entered to complete the enablement process. This also ensures the telephone number entered is a valid number.
Underlying Framework Improvements – To "future proof" our system, we made a change to our underlying framework to ensure we can provide the best experience (for our developers, and for our customers). This included changes to every single part of our application!

General UI/UX Improvements – A variety of minor UI/UX improvements were made including:

– An accessibility improvement was made to the device list to ensure that those living with color blindness can more easily know if a device is powered on or off, rather than relying solely on color coding.

– Added alert quantities to map interface.

– Improved photo interface within the CE view, allow for easy modifying and viewing of device deployment photos.

– Showing the pending cancellation date/time for those who have set subscriptions to expire.

– And more…
Impacts
This release requires an app update from the Apple App and Google Play Stores, followed by a brief in-app update. If you experience any issue in the update process, please try deleting the app first and doing a fresh install prior to reaching out to support. Don't worry, all your data is safe in our system and will repopulate after login!